It is like entering the world of an old Japanese tale.
Kamijo Village is located in the northeast of Yamanashi Prefecture, and it is not too far from Tokyo. It takes 15 minutes by car from JR Enzan station, which you can reach in one hour and a half by limited express train from JR Shinjuku station. It is a beautiful place where many old Japanese style houses remain.
Due to the work of an NPO called "Yamanashi ienami preservation association", which promotes on the historical architecture value of the Kamijo, the village was designated as the Nation's Preservation District for Groups of Historic Buildings in 2015 . The characteristic houses of Kamijo Village are given the nickname, "Fukusuke doll-like houses" and the whole village makes you feel like you have stepped into the world of an old Japanese tale.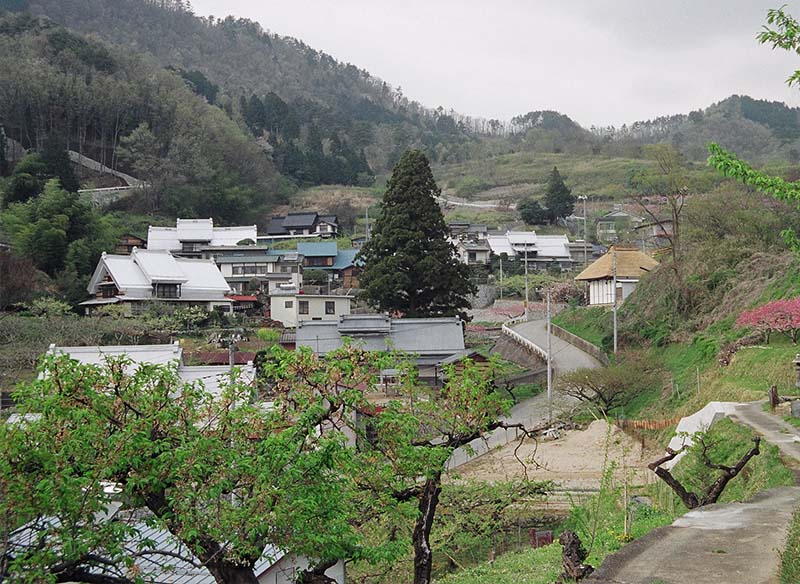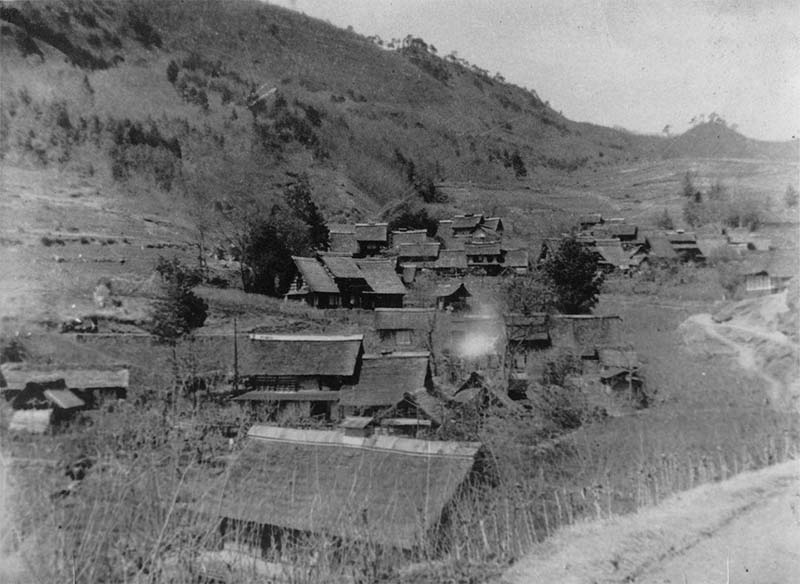 Fukusuke doll-like houses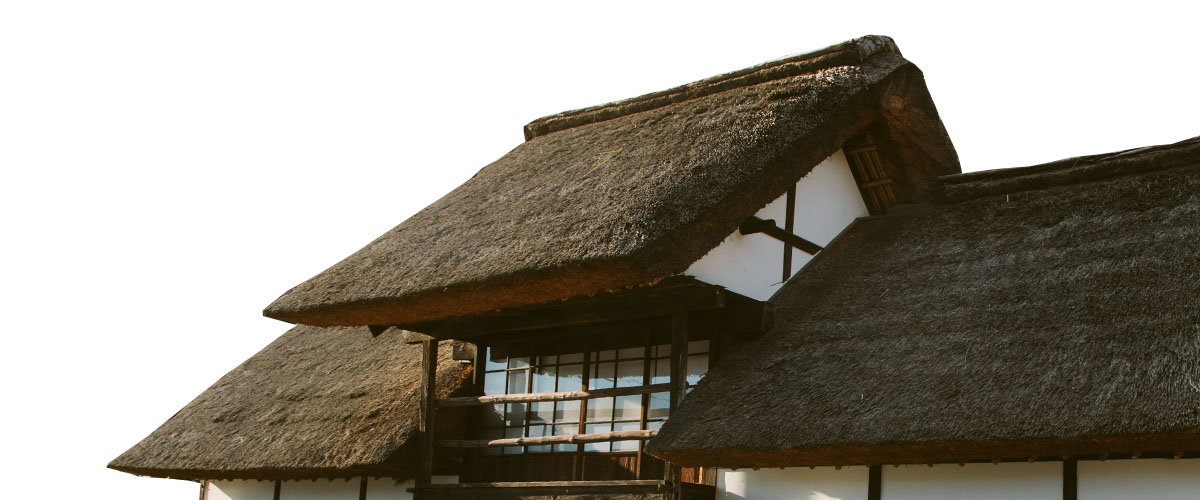 Kannon Doh
temple dedicated to Kannon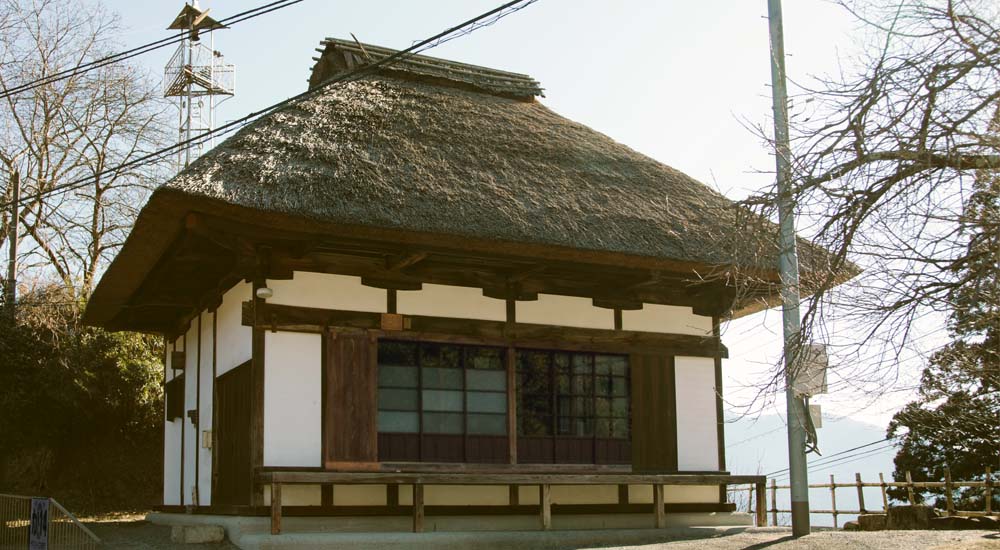 OKOYA
religious ceremony